I've never known any other kind of software that so beautifully invited readers to engage with me in this way. And I, frankly, was absolutely blown away with the response that I got from our readers
— David Martin, PureRead and The Christian Creative Academy
Introduction
David Martin is an experienced entrepreneur who runs multiple businesses. PureRead provides clean Christian reading through a subscription service. Readers can sign up for free books or purchase through the website. The Christian Creative Academy trains Christian entrepreneurs and creatives to monetise their gifts and talents through learning how to create courses and write books.
Through the support channel of Endorsal, the team have been working with David to help build and fine-tune the testimonial set up for each business. David knew what he wanted to achieve, and worked with Endorsal support to find the best way to achieve that. The team are always up for a challenge and to help any business go further along the path to success.
Challenges
Running multiple businesses has its own challenges. For David, it highlighted key areas for each business where social proof could be improved.
Getting more testimonials was a key objective. Customers will be busy, just like the rest of us. So getting them to give their time to write a testimonial was challenging. Through perseverance, David had had reasonable success, but it was not good enough.
In David Martin's words,
You know, I'd reached out to readers in the past asking them for reviews and things like that. And it had kind of a reasonable response, I guess, but nothing really dramatic.
It was also evident to David the advantage of having this sequence in place, automated and on-going. At the same time, he wanted a frictionless process. People could be coming from multiple sources and may or may not, for example, want to add an avatar to or spend too long filling out a testimonial.
For the Christian Creative Academy, David wanted to better engage his community and celebrate their wins. His aim was to encourage them to always act on their ideas, implementing and applying what they have learned.
So the key question was, how could these ideas be taken to the next level? What could Endorsal do to help David achieve his objectives? It was clear that this would begin with easy to complete testimonials, set up in the right way and as part of an on-going process. This needed a system with flexibility and the power of automation.
How Endorsal Helped
Endorsal's testimonial form customisation options enabled David to adapt the process for the Christian Creative Academy. The system now sends forms that ask valued members what they've been proud of accomplishing and to take a few minutes to reflect on what went well. The Endorsal team enjoyed seeing the creative use of their forms.
The power of incentivising customers was put to great use. Using a testimonial request form, David asked his readers what they think of PureRead. The focus on providing clean and wholesome books meant it was important for PureRead to know the readers loved them. So David included a 'Thank you' for completing the form, a reward of two free digital books.
Endorsal has a feature, 'Publish to other services', that encourages users to post their testimonials on related review platforms or social media pages. David saw the potential of this feature and now utilises the power of this on a weekly basis. After his customers have completed the testimonial form, they are encouraged to share the positivity on his Facebook group and are directed there through integrated links. The opportunity to share endorsements on his websites while having them right there in his private member's Facebook group gives David a chance to bring social proof to the heart of the businesses.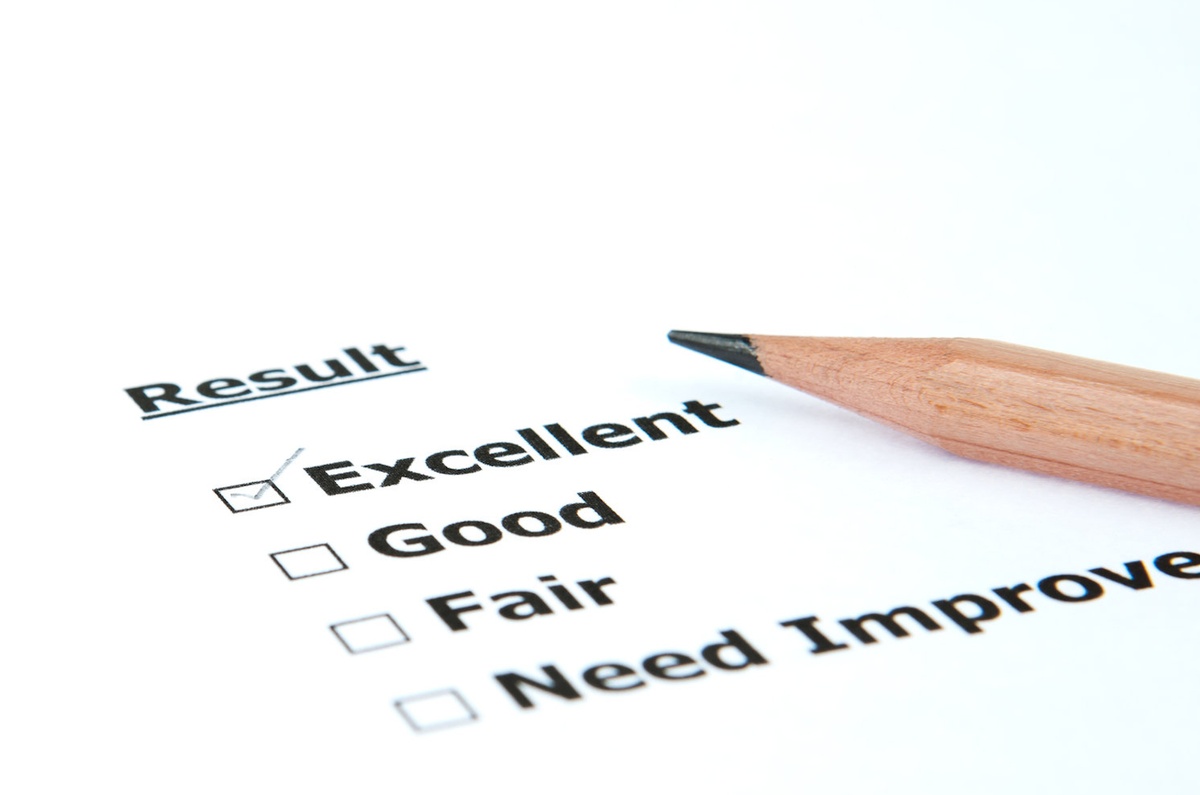 Results
Putting in place an attractive and easy-to-use form, while offering incentives to customers for responding was a success.
As David told the Endorsal team,
And the ability to offer automatically offer a reward to people for responding is just so incredibly powerful, actually more powerful than I anticipated.
The results were significant. David received a large number of responses, giving him pages of testimonials in a short time. He now had a testimonials page with ten pages of responses. He told the Endorsal team that initially he had received well over five hundred testimonials within a couple of days of sending out the form.
Now that is what we call a success, and something the team at Endorsal was happy to hear.
Now on the website of each of David's businesses he has been able to utilise reader-driven endorsement. So when someone visits the site for the first time, they see those testimonials. That is valuable social proof that has a big impact on building trust with potential subscribers and customers.
—
Summary
Now the systems are in place, David can continue to take his businesses onwards and upwards. He understands the power of how these testimonials and endorsements can be utilised on various sales pages and in other places on his websites.
David is looking forward to what the future holds for his businesses. With Endorsal's help, he now knows that comments, testimonials and feedback are maximised and help to regularly promote his websites and businesses.
Both David and the Endorsal team are looking forward to seeing further results from this powerful setup, and seeing the software be used for different use cases, to build trust through social proof and help the businesses grow.
Nothing pleases the Endorsal team more than customer success and complements. So this message from David was very welcome:
Thanks, guys. You are providing just a tremendous service here and such a beautifully crafted piece of software. And that I know will help so many people to get over the hurdles of getting testimonials back, that they can utilise in their business.
---
Are you looking for an all-in-one solution to collect & display testimonials on autopilot?

No credit card required. Cancel anytime.
---
Collecting high-quality testimonials is
important to every business

.

But it's always been a long, painful game of back-and-forth.

Endorsal streamlines the whole process by fully automating it, saving your business time and money.

Increase conversions, build customer loyalty and strengthen your brand.
Over 5,000 companies trust Endorsal to boost their social proof. Try us out for free and
in less than 10 minutes

, you'll see why ⤵︎
Review platforms we support:
Embed reviews and testimonials on:
---