With it said that 80% of business comes from 20% of your customers, the need is clear to be utilising and nurturing our existing customers. Endorsal enables you to import those as Contacts, maximising their potential with automated review request campaigns. We'll show you how.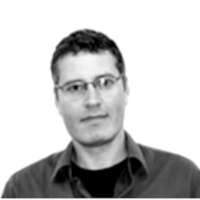 Michael Danson | April 27, 2021 — 10 min read
---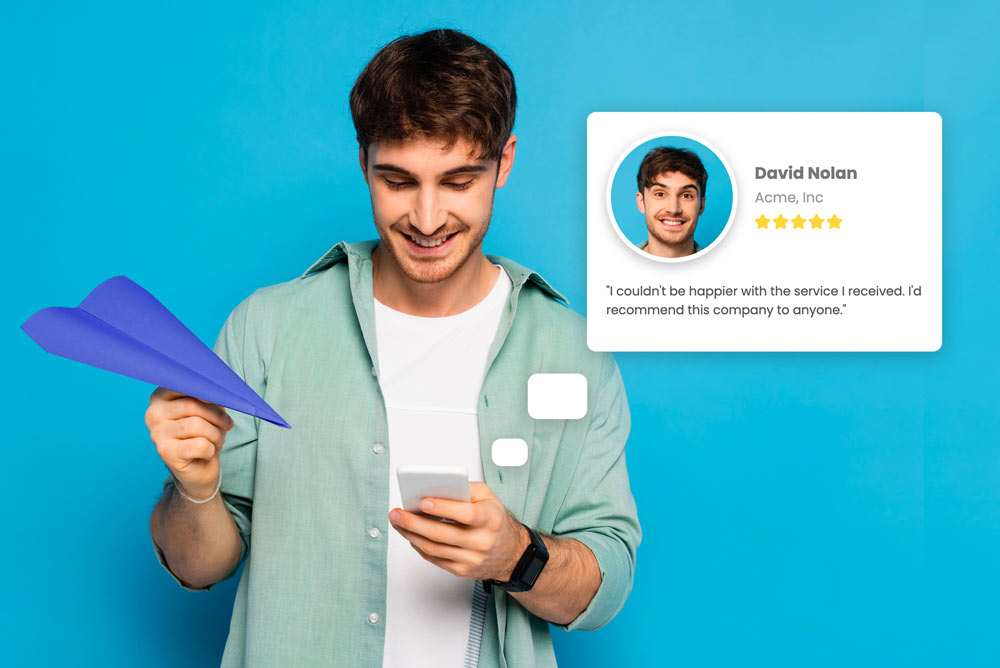 Automating your review requests will save you time, result in better testimonials and ensure that no customer is missed. This how-to guide shows you exactly what you need to collect testimonials on autopilot.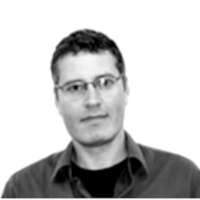 Michael Danson | February 16, 2021 — 6 min read
---
---
---
---
---
---
---
---
---
---
---