Here's how to collect & display customer reviews for your Squarespace store in less than 10 minutes. By automating product reviews for your Squarespace store, you'll be boosting your brand's social proof which builds trust with customers, increases sales and improves customer retention.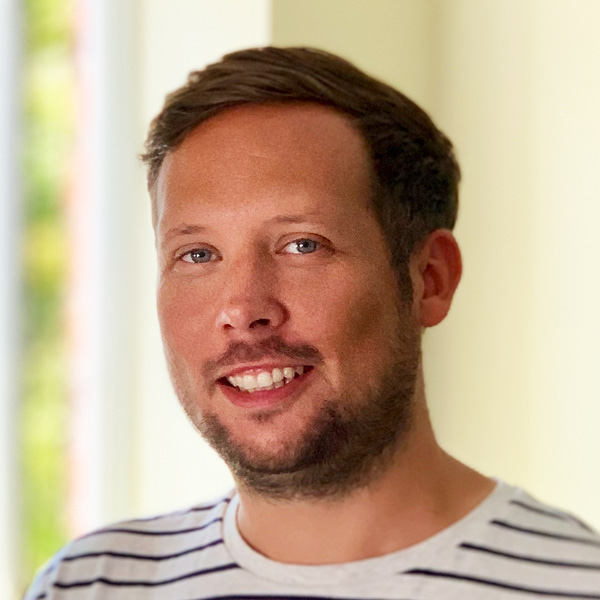 Dean Walton | August 17, 2021 — 4 min read
---
With it said that 80% of business comes from 20% of your customers, the need is clear to be utilising and nurturing our existing customers. Endorsal enables you to import those as Contacts, maximising their potential with automated review request campaigns. We'll show you how.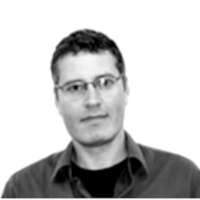 Michael Danson | April 27, 2021 — 10 min read
---
---
---
---
---
---
---
---
---
---
---
---