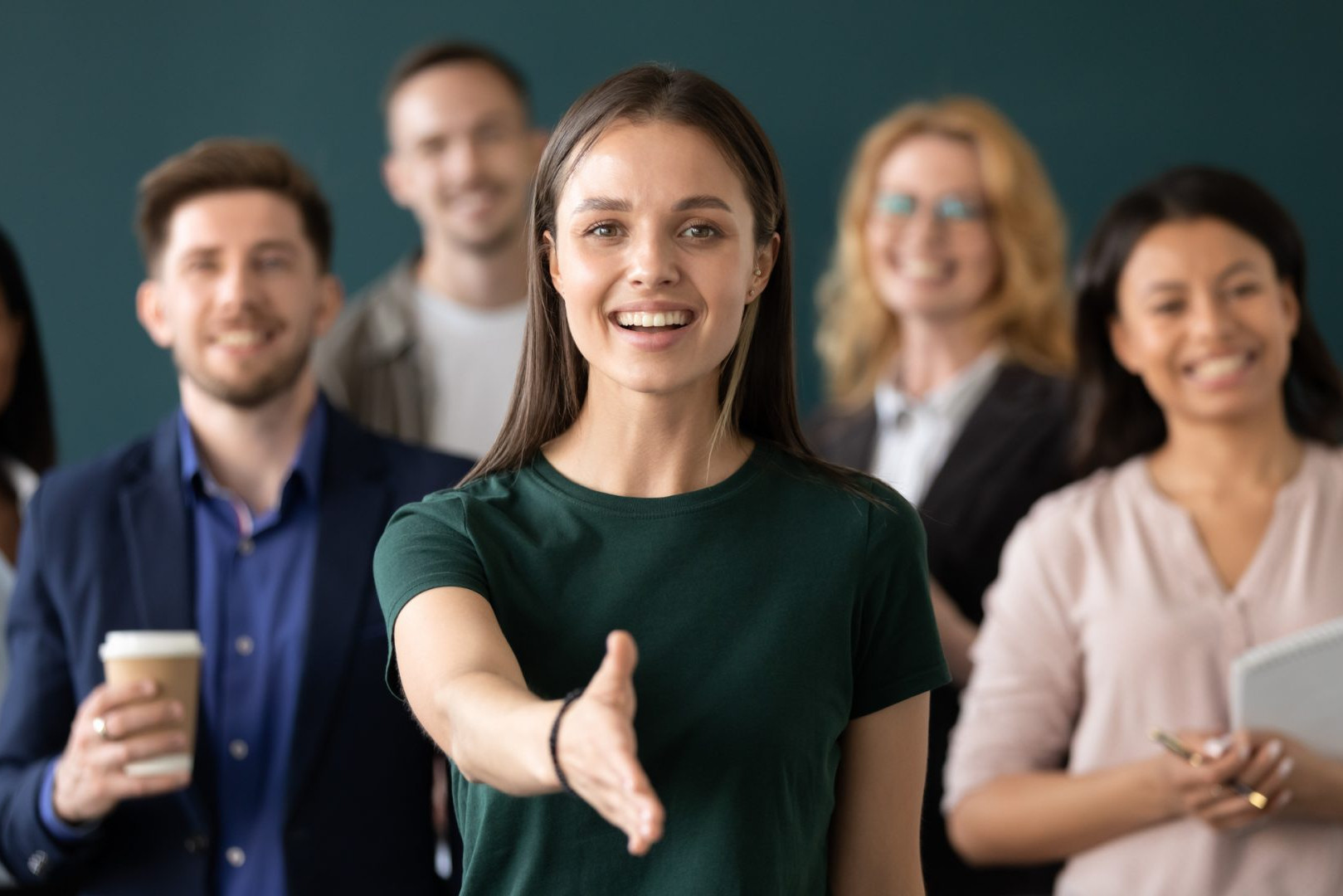 Website visitors make decisions about your business in seconds. This guide shows you how to use your best testimonials to encourage your potential customers to stay and take action.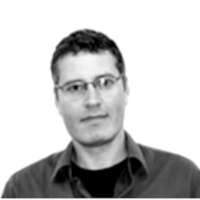 Michael Danson | January 05, 2021 — 6 min read
---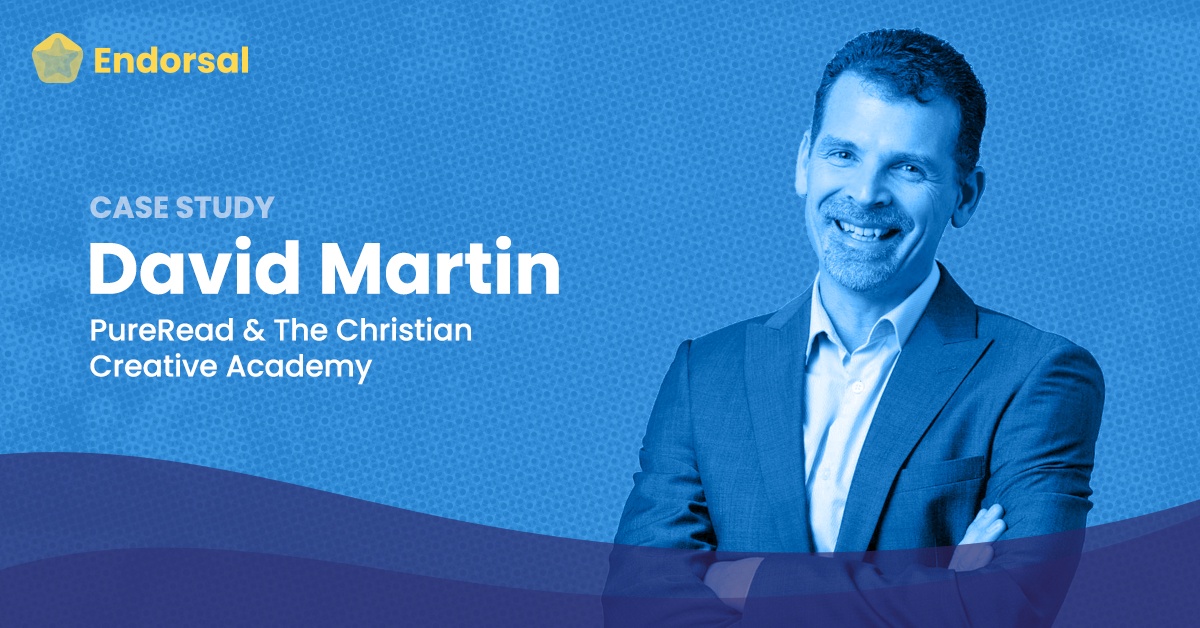 Running multiple businesses is a challenge. This case study looks at how David Martin got over five hundred testimonials in a short time with Endorsal, significantly increasing the social proof for each business. Using Endorsal, David was able to automate the process and build trust with potential customers.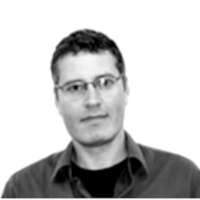 Michael Danson | September 01, 2020 — 6 min read
---
---
---
---
---
---
---
---
---