I spoke to a successful business owner the other day who told me, "we have enough reviews on Google, we don't need any more".
Of course I didn't. Back to the real world.
The 'why' is clear in today's online world. Reviews are your customer's voice. Google is everywhere. So let me ask you this. Is your business getting its fair share of this enormous pie?
It is evident today that every business, big or small, local or national, sole trader to international cooperation will benefit from great reviews that are relevant, validated, and recent.
And numbers don't lie.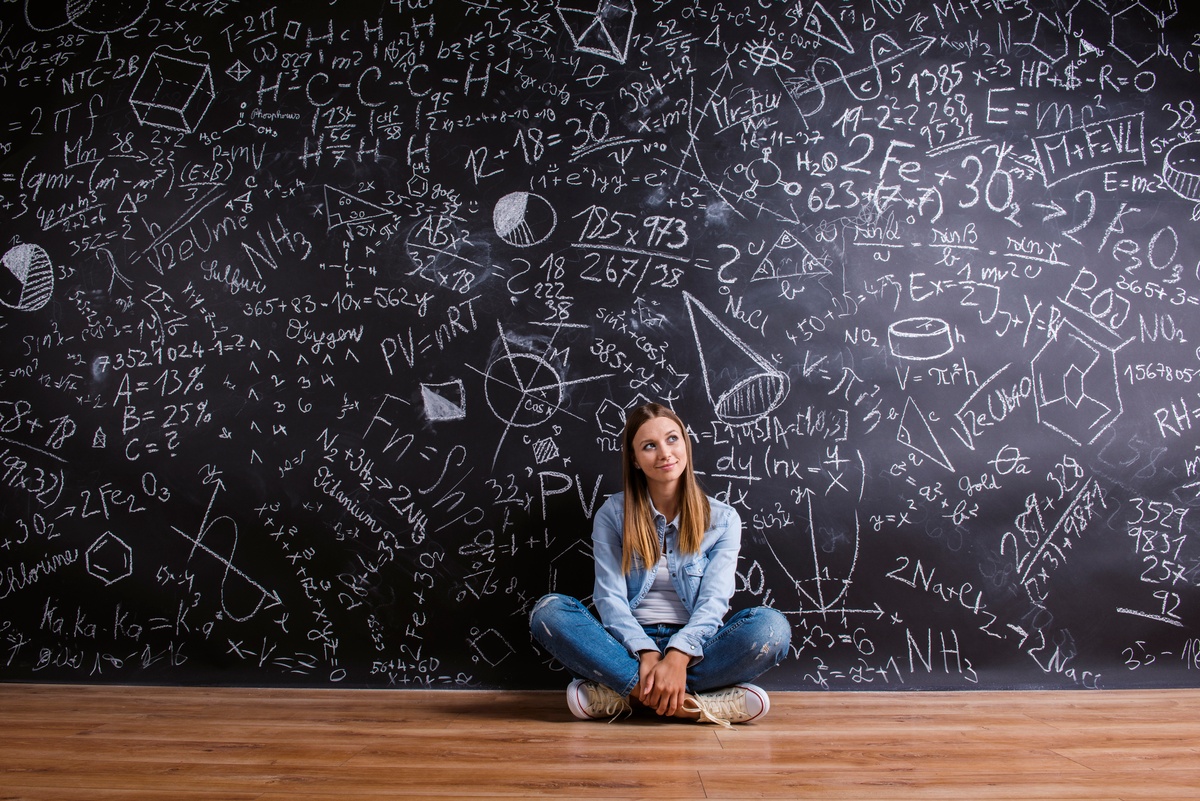 Since 2017, over 90% of consumers have used the internet to find local businesses. 82% read the online reviews, and 85% of those are more likely to trust a review that is less than three months old. With Google, we have a well-known external verifier. Not discounting the fact that Google search is the most popular business locator in the world.
Look at it from your customer's perspective.
Dan, the electrician, knows his trade inside out. He has been doing it for years. He cares about doing each job, and won't leave until he is happy his work is done and safe. Customers are extremely happy with his service, and recommend him to their friends. He doesn't care much about his website. He has a couple of Google reviews. So far, word-of-mouth has worked, he has a small stream of new customers, but he needs more.
Janet, the electrician, finished her training a year ago. With a friendly and reassuring personality, she does her best (needing online help to fix trickier issues). Customers really like her, and feel they can trust her. A couple of recent jobs needed re-doing. She asks each customer for a review, so her Google Places contains a number of great reviews. Her website looks slick, showing a selection of recent Google reviews, all 5 stars.
And here we have Bob, a potential customer. He recently moved to the area, no contacts there yet. His new house needs renovating, and a complex electrical job that needs completing. Bob is no slouch, and wants the best trades person he can find. So he does what we all do nowadays, search Google for a competent local electrician.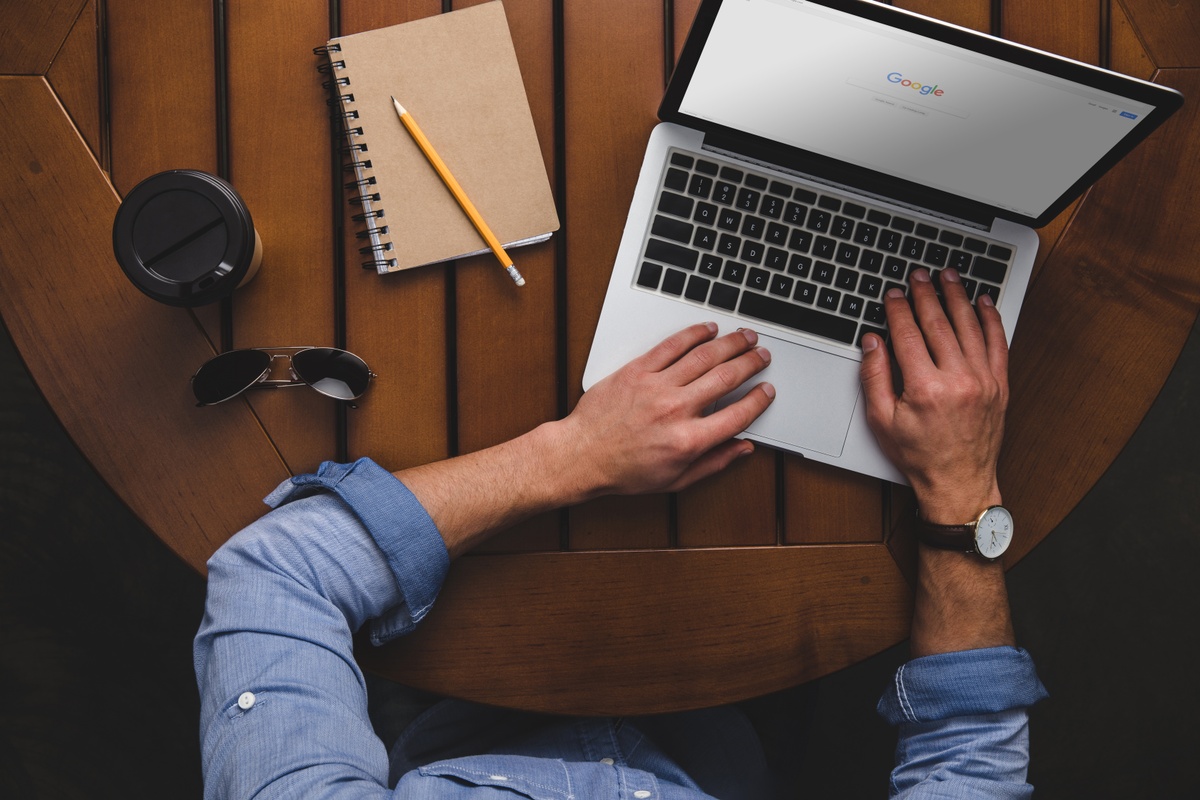 Here we get to the crux of the story. Knowing only what we see online, on Google Places and each website, which of our two electricians would Bob choose?
Or look at it another way. Which of those examples should your business look like?
—
So how are you going to ensure your business is getting the most out of this connected world, the popularity of Google and an online community that is so eager to share?
In an earlier article, we compared two types of review request emails. Now let's look deeper. What will encourage your clients and customers to leave a Google review? Let's begin with three golden rules:
Provide a great service.

Make writing the review a simple, quick and pleasant experience.

Be ready to take feedback whenver you feel a customer is less than satisfied.
Alternatively, you could sit back and do a great job and wait. Some of your customers will submit a review, but not necessarily that ones who liked you the most. And then there is that one project that did not go so well, with a customer who chose not to tell you at the time so you could put it right. That may well lead to the kind of review you do not deserve.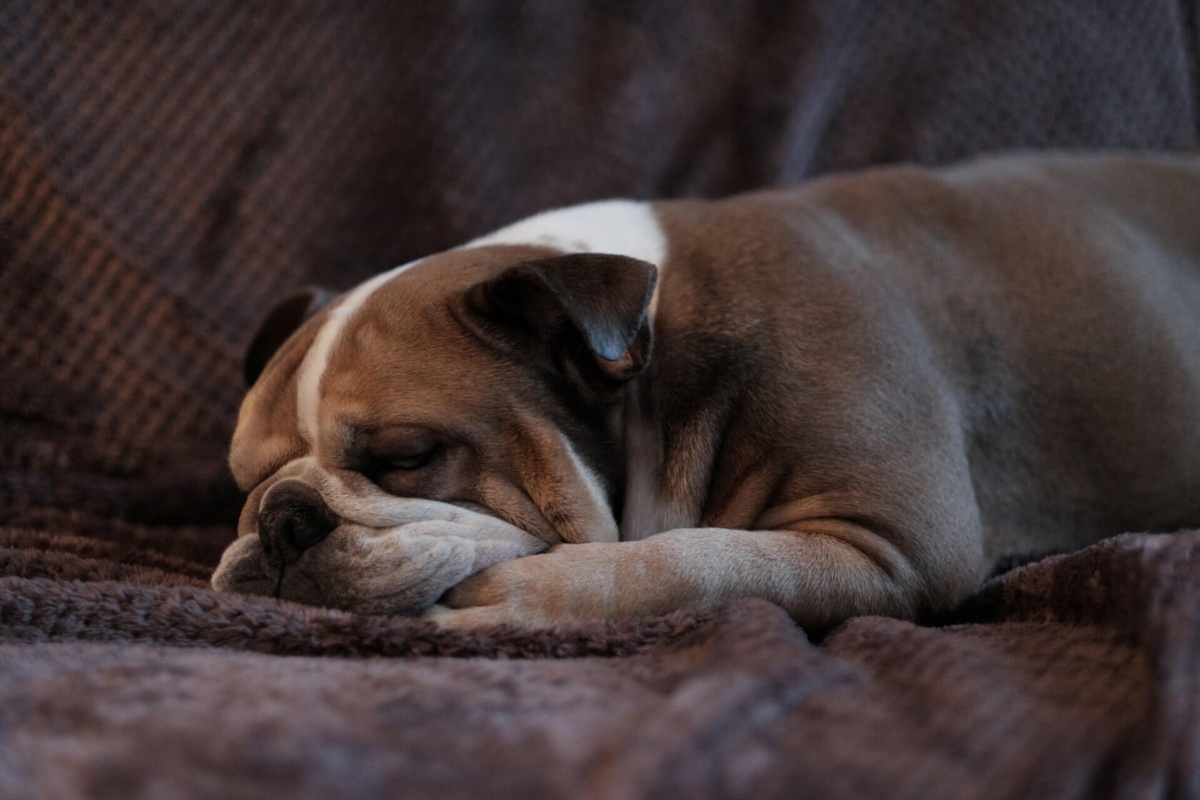 So proactivity matters here, and it is worth it. But, did you know, this can be a whole lot easier and less time consuming than you may think.
What if you could significantly reduce the risk factor of negative reviews? Is that the golden ticket to Google reviews being one of our best business friends?
Our customers are doing this already. Endorsal provides an easy way to set up customer-facing review request forms (called EndoForms). One option is that you can ask initially for a star rating, instead of asking for feedback directly. If that rating meets a minimum criteria (that you choose), easy-to-use custom links are offered to take that customer to Google (or Facebook, or another other service you desire).
Crucially, if the star rating is not high enough, an invitation to leave feedback is offered, diverting the customer from giving a less-than-positive review.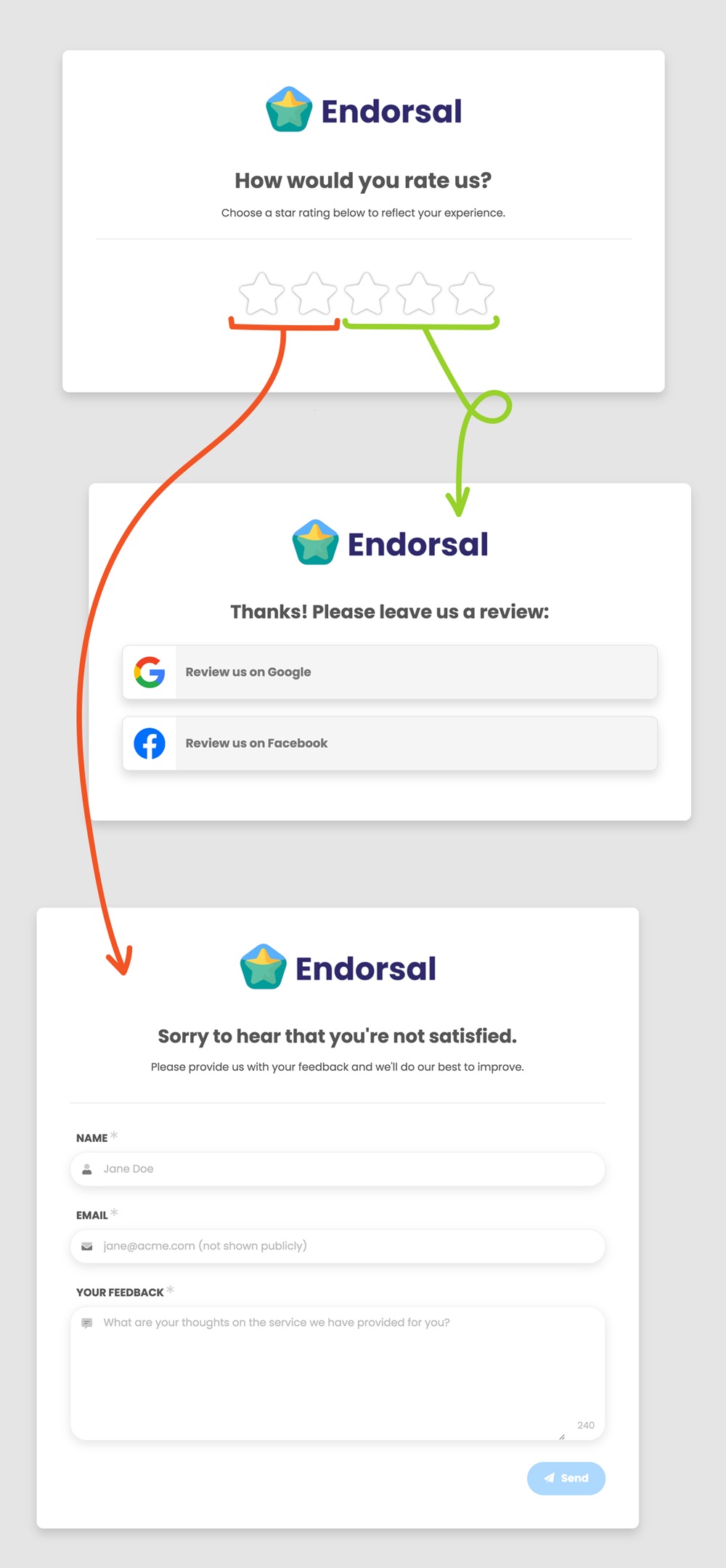 Those reviews can then be imported later in Endorsal to be displayed on your website. You can opt to have the source visible, to have the additional benefit of external validation.
That is powerful stuff in our journey to show our potential customers we are the right choice.
So do you want more positive Google reviews for your business? Do I even need to ask?
In that case, go out there, be amazing and let Endorsal find those great reviews.
Then give yourself a pat on the back for taking an easy step to more positive Google reviews that are beautifully displayed on your website.
---
Collecting high-quality testimonials is
important to every business

.

But it's always been a long, painful game of back-and-forth.

Endorsal streamlines the whole process by fully automating it, saving your business time and money.

Increase conversions, build customer loyalty and strengthen your brand.
Over 5,000 companies trust Endorsal to boost their social proof. Try us out for free and
in less than 10 minutes

, you'll see why ⤵︎
Review platforms we support:
Embed reviews and testimonials on:
---