But don't we all love social media? With reviews posted to Facebook and Google My Business, should we just lead all of your customers there?
So why bring it all to your website? Maybe we should end this article right here.
But, that would present one problem. Our most valuable marketing assets would not be in a place where we can control them.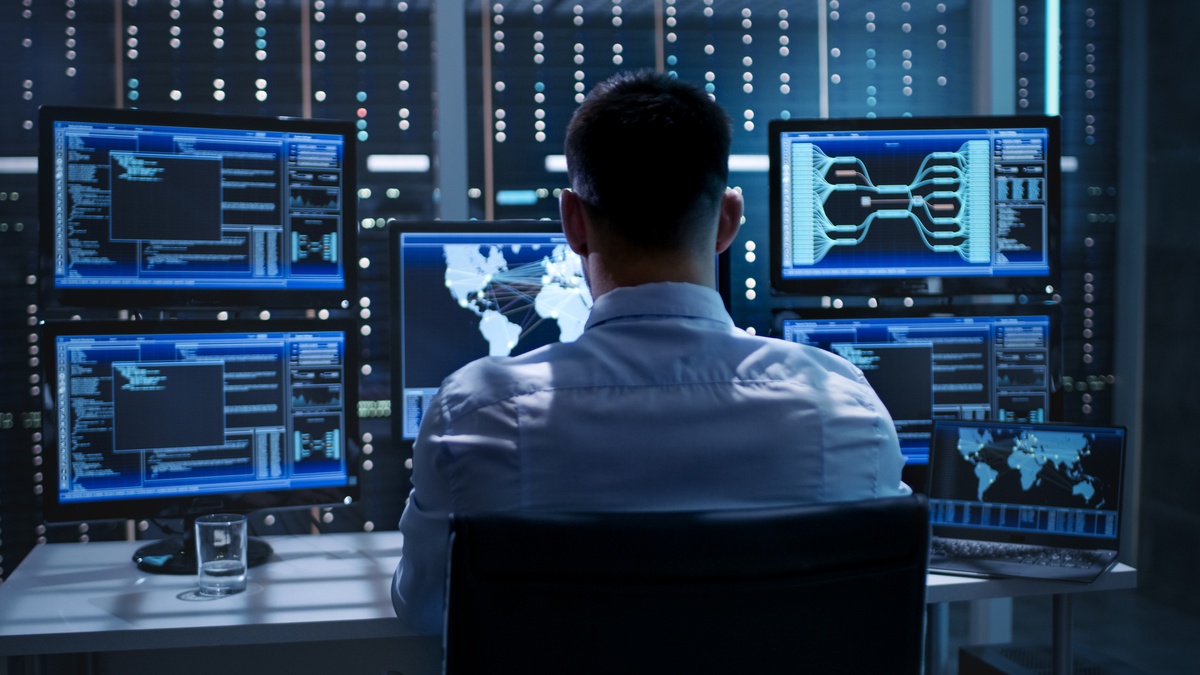 Control matters, right? I am sure you have put a lot of work into crafting your product or service and marketing messages. How about you let someone else decide how your product or service will be offered and presented? It's unlikely that scenario would be appealing.
You should feel the same way about your social proof and brand.
A website is, for many business owners, the one place online that they can fully control.
At the same time, we are not discounting the value of Facebook and Google reviews. You want a presence there. It has value because it is not run by you. In other words, those reviews should be from real people with real words and intentions. So when they say something good, it means a whole lot more.
Hang on a minute, did we just disprove the website as social proof hub theory? Nope. Because this tells us how we need to make it work.
That is why I say hub and not source. Let's look at a fancy diagram:
Which of those three will make a potential customer part the quickest with their hard-earned cash?
Ok, so the diagram was not that fancy. But the point is clear. Social proof should be real proof; evidence that your business can be trusted. And that comes from well-presented testimonials from multiple sources. That is our proof.
It is the foundation that Endorsal was built on. To put you in control of the way your social proof is displayed to your potential customers.
Once upon a time, there was a business called Mad Glass. The sole owner, Dave, was a master glass blower with a small shop. Yep, he made really cool stuff out of glass, and it lined the shelves. Dave had an imagination. There were some crazy shapes in that store and visitors loved it.
But the products were not cheap, and a lot of those potential customers ended up window shopping.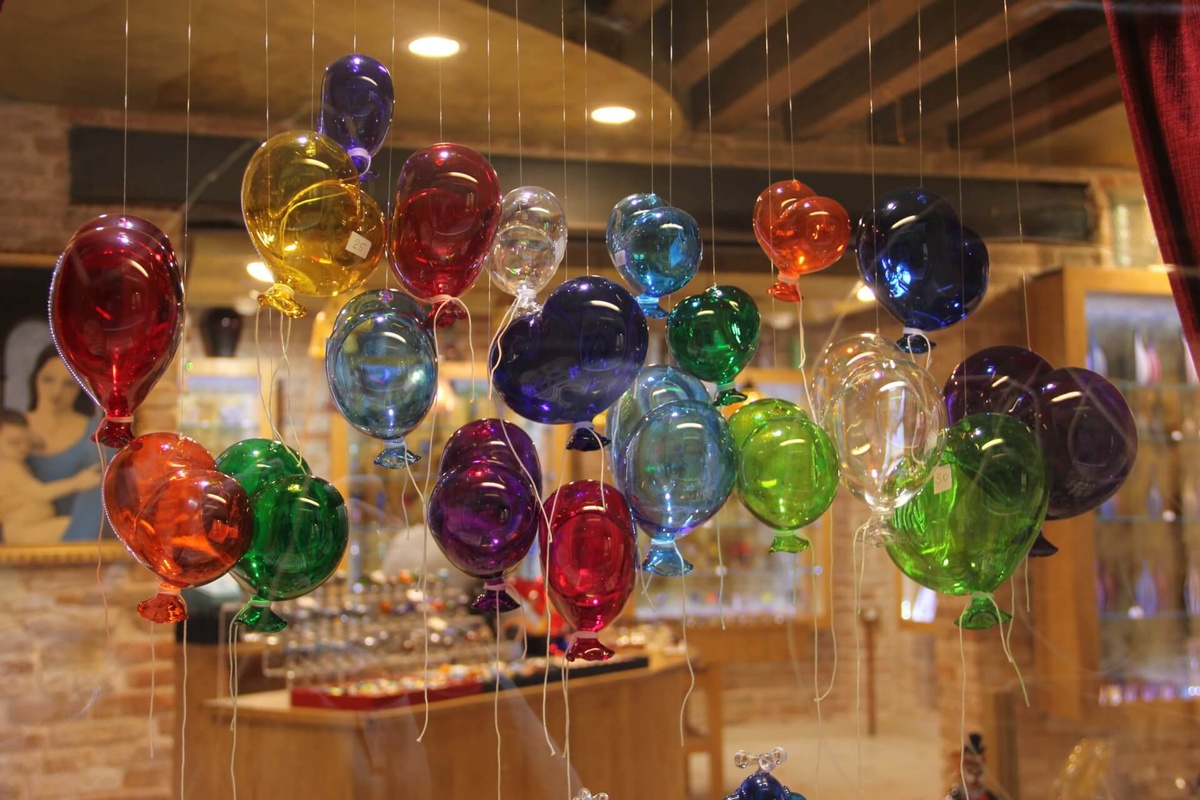 Still, Dave was doing ok because just enough customers appreciated that great quality costs. Some returned multiple times. Dave always had time for a friendly chat about glass.
When Glass Warehouse opened, things changed. Tom, the owner, sourced glass products from abroad. The quality varied but were much cheaper than Mad Glass. He knew how to get new customers through the door, and clever lighting made the products glow. The business grew.
By now, Dave's business was suffering. Would he survive another year? He didn't think so. He made more items, better items, reduced his prices, but ended up with such a small margin there was almost no profit.
Then one day he got a visit from a man with a laptop. He showed Dave the customers who talked about him online, all of them saying great things. But Dave hadn't been utilising that at all. He demonstrated how those same customers could be his most valuable marketing message.
"Your website can resonate with the power of social proof", the man began.
"Build it and they will come"
To Dave's surprise, most customers were happy to give their endorsement. In fact some, after being reminded of Dave's business, bought more through his website.
Dave was happy, his business was on the up, more customers meant more testimonials, and...
...you get the point.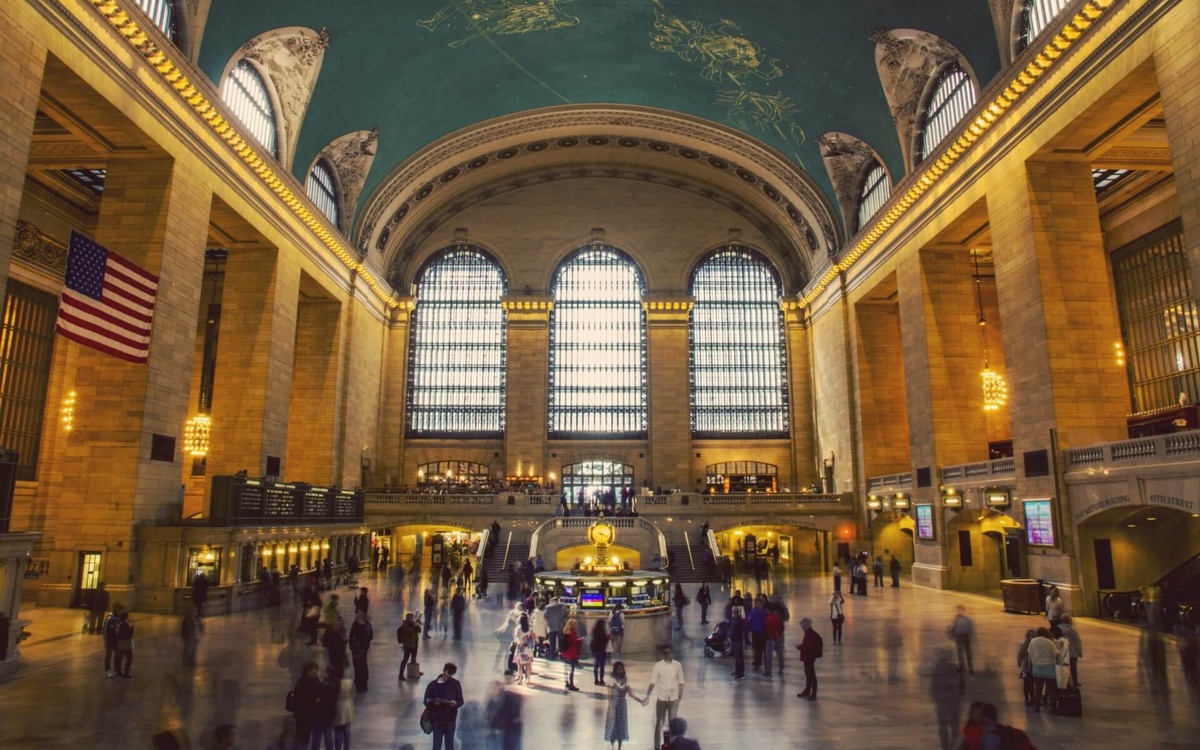 The resources are already out there. Facebook and Google provide key spaces online where the journey for your social proof begins. Take that, mix it with a full cup of direct testimonials, and the result is a social proof pie that shows your business can be trusted.
Improved customer confidence will do great things for your website conversion rate, whether that is a sale, signing up, or making contact. Isn't that the key to building and expanding our businesses online?
So, yes, build it and they will come.
—
With Endorsal, the building is done for you. Forms help you request testimonials with ease, while our review widgets offer the opportunity to embed testimonials in a prime position on your web page.
And then we have the Endorsal Wall of Love. The clue is in the name — you want your customers to love what you do. Show those endorsements to new potential customers and they too will want to be included.
This stand-out feature enables the entire selection of your best testimonials to be presented to the world. The display continues to build as the potential customer scrolls down the page. Impressive? You bet.
---
Collecting high-quality testimonials is
important to every business

.

But it's always been a long, painful game of back-and-forth.

Endorsal streamlines the whole process by fully automating it, saving your business time and money.

Increase conversions, build customer loyalty and strengthen your brand.
Over 5,000 companies trust Endorsal to boost their social proof. Try us out for free and
in less than 10 minutes

, you'll see why ⤵︎
Review platforms we support:
Embed reviews and testimonials on:
---